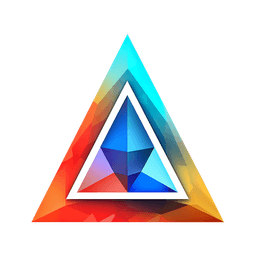 Smarter Contracts
Privacy Policy
Effective Date: 2023-09-01
1. Introduction
We respect the privacy of our users and are committed to protecting it through our compliance with this policy. This policy describes the types of information we may collect or that you may provide when you use the SmarterContracts Plugin ("Plugin") and our practices for collecting, using, maintaining, protecting, and disclosing that information.
2. Information We Collect
2.1. Information You Provide to Us:
Text inputs while using the Plugin. User settings and preferences.
2.2. Automatic Data Collection:
We do not automatically collect personal data about you or your device.
3. How We Use Your Information
To provide and support the Plugin functionality. To respond to your requests, comments, and inquiries. For analytical purposes to improve the Plugin. To notify you of changes to the Plugin or any products/services we offer or provide through it.
4. Disclosure of Your Information
We do not share, sell, or otherwise disclose your personal information for purposes other than those outlined in this Privacy Policy.
5. Data Security
We implement various security measures to protect your information, including encryption and secure networks. However, no security measure is 100% secure, and we cannot guarantee the complete security of your information.
6. Data Retention
We retain the data you provide for as long as necessary to fulfill the purposes for which it was collected unless a longer retention period is required by law.
7. Children's Privacy
The Plugin is not intended for children under the age of 13. We do not knowingly collect personal information from children under 13. If you are under 13, do not use the Plugin.
8. Changes to the Privacy Policy
We may update our Privacy Policy from time to time. All changes are effective immediately when posted, and we will update the "Effective Date" at the top of this Privacy Policy.
9. Contact Information
For questions or comments about this Privacy Policy and our privacy practices, contact us at:
x3 Labs, LLC
x3labs.io
legal@x3labs.io